Virtual cooking event hosted by The Culinary Studio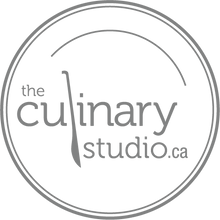 This year's Oktoberfest brought a new flavour to the iconic festival with the first-ever virtual guided cooking experience with The Culinary Studio. This Bavarian feast will be sure to repeat in 2022, as it brought the flavours and aromatics of Oktoberfest into our homes. 
Momentum was happy to sponsor and take part in a huge virtual community turnout.  Participants enjoyed creating a five-course meal including soup, salad, schnitzel, pasta and desserts – all from scratch. Food and drinks brought together from the local community through the Culinary Studio platform.