Momentum announces partnership with ParkCo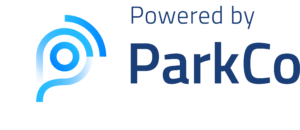 Momentum Developments is now installing ParkCoInsight™ in many of its developments to better manage parking, which improves the parking experience for owners. ParkCoInsight™ is a parking lot management platform that provides residents, visitors and other users with an elevated parking experience – from easy tap-and-go payment, parking space management to control reserved or owned spaces, improved lot safety using high-def ParkCo cameras with instant, push-notification, and wayfinding digital signage to make finding a parking space efficient. 
"ParkCo provides condo and office tower developers, like Momentum, with next-generation parking lot technology to dramatically improve user experience", says Bryan Hopps, CEO of ParkCo, "As Momentum begins implementing smart tech, like 1Valet, installing ParkCo made perfect sense to continue this move toward 'smart condo' living. 
For more information about ParkCo, visit ParkCo.com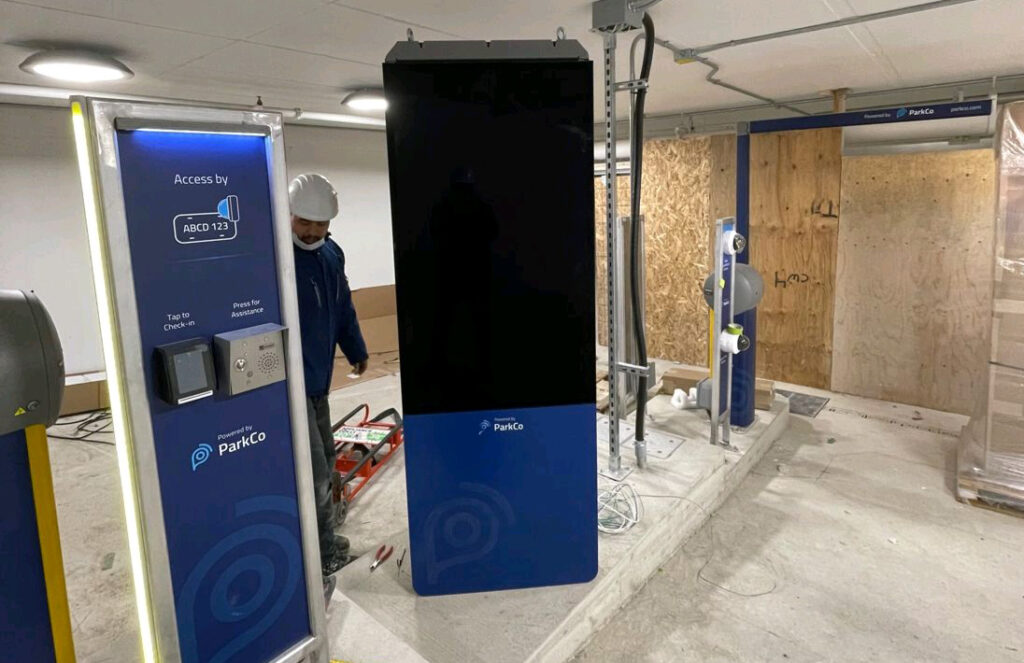 Installation in progress at Garment Street Condos and the Glovebox office building